Function Focused Products
Say goodbye to sugary gummies, drinks, and hard to swallow pills. Say hello to an easy functional alternative to get the benefits you crave while also helping you to drink more water and keep your body hydrated!
We are the 2 in 1 you didn't know you needed!
Shop All
Variety
Immunity
Energy
Sleep
Build Your Own 3 Pack
Product pack should be 5 less than not allowed to proceed
Build Your Own 3 Pack
Immune Support
Citrus Splash
Energy Boost
Island Passionfruit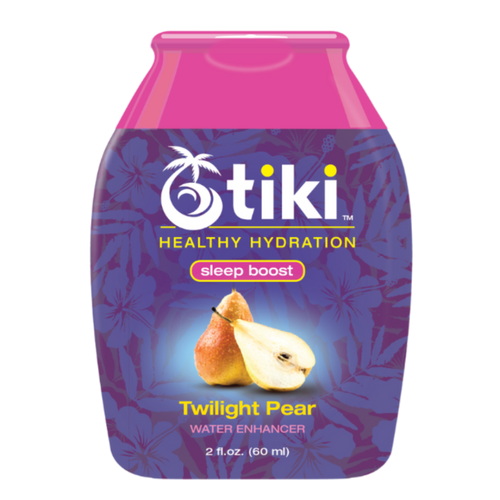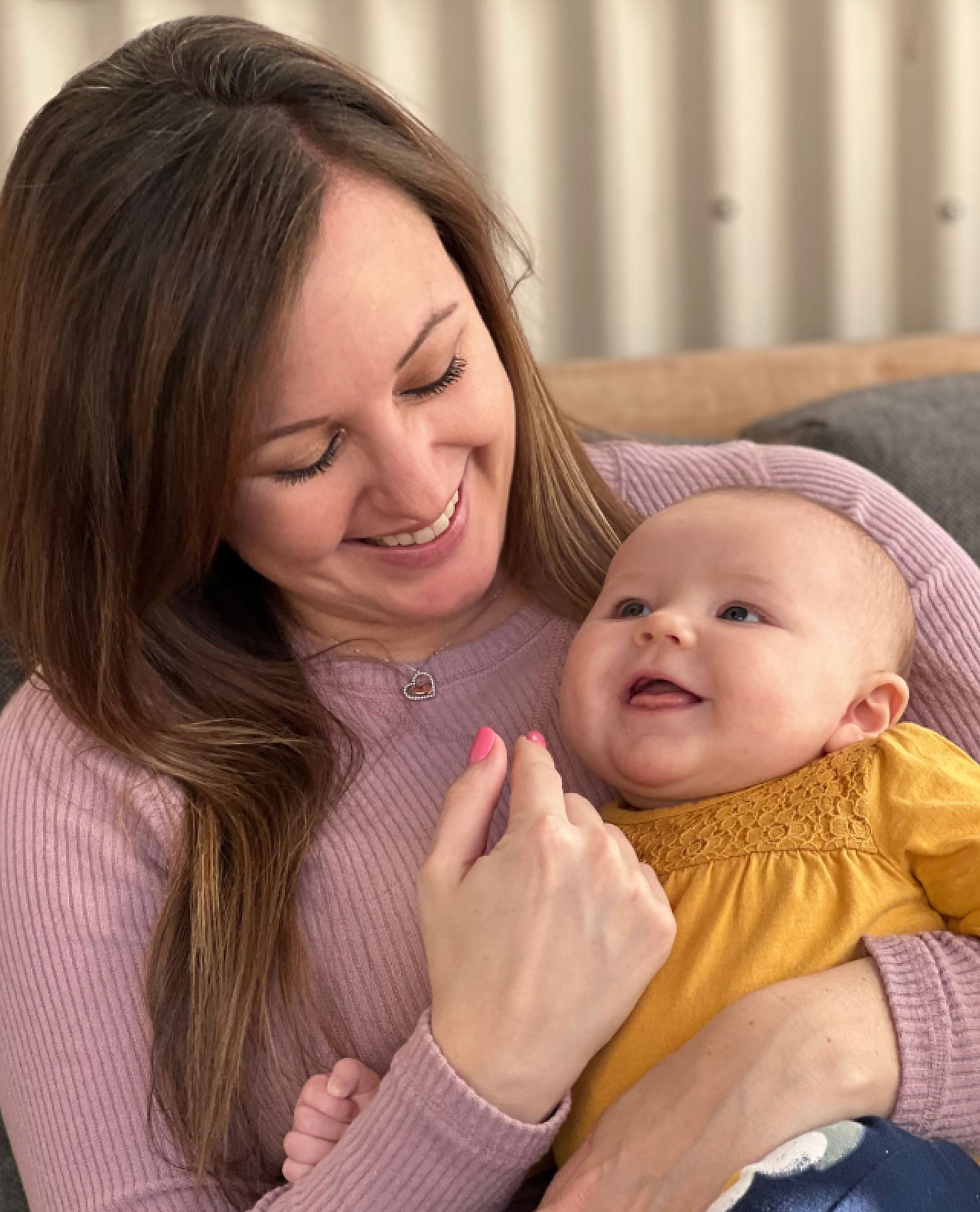 Nurse Founded
"I created Tiki during the height of the pandemic. My goal was to create a product that helped my fellow co-workers hydrate while also helping them sleep, energize, and protect their immune systems"

-Stephanie, Tiki Founder
Tiki Vibes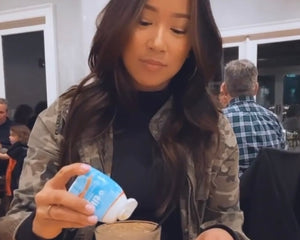 "Tiki is my favorite water enhancer! It's not too sweet and has a refreshing flavor. I've tried different brands but I love this the most!"
Nancy - Verified Customer
"I have been adding Tiki Vitamin Sea into my water for the past month. I love the fact that you get a dose of vitamins that support immune health with each drink"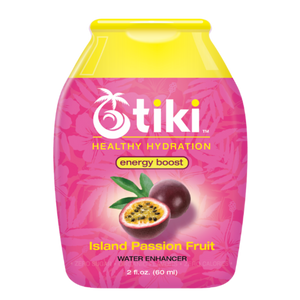 "Tiki energy is part of my morning routine. It's like my morning cocktail so I get some water in before coffee and get a little energy boost. I literally look forward to it!"
Kelly - Verified Customer
"Tiki moonlight is so wonderful in the evening before bed. I shared it with my mom and she is OBSESSED with it! I can't wait to buy more!"
Amanda - Verified Customer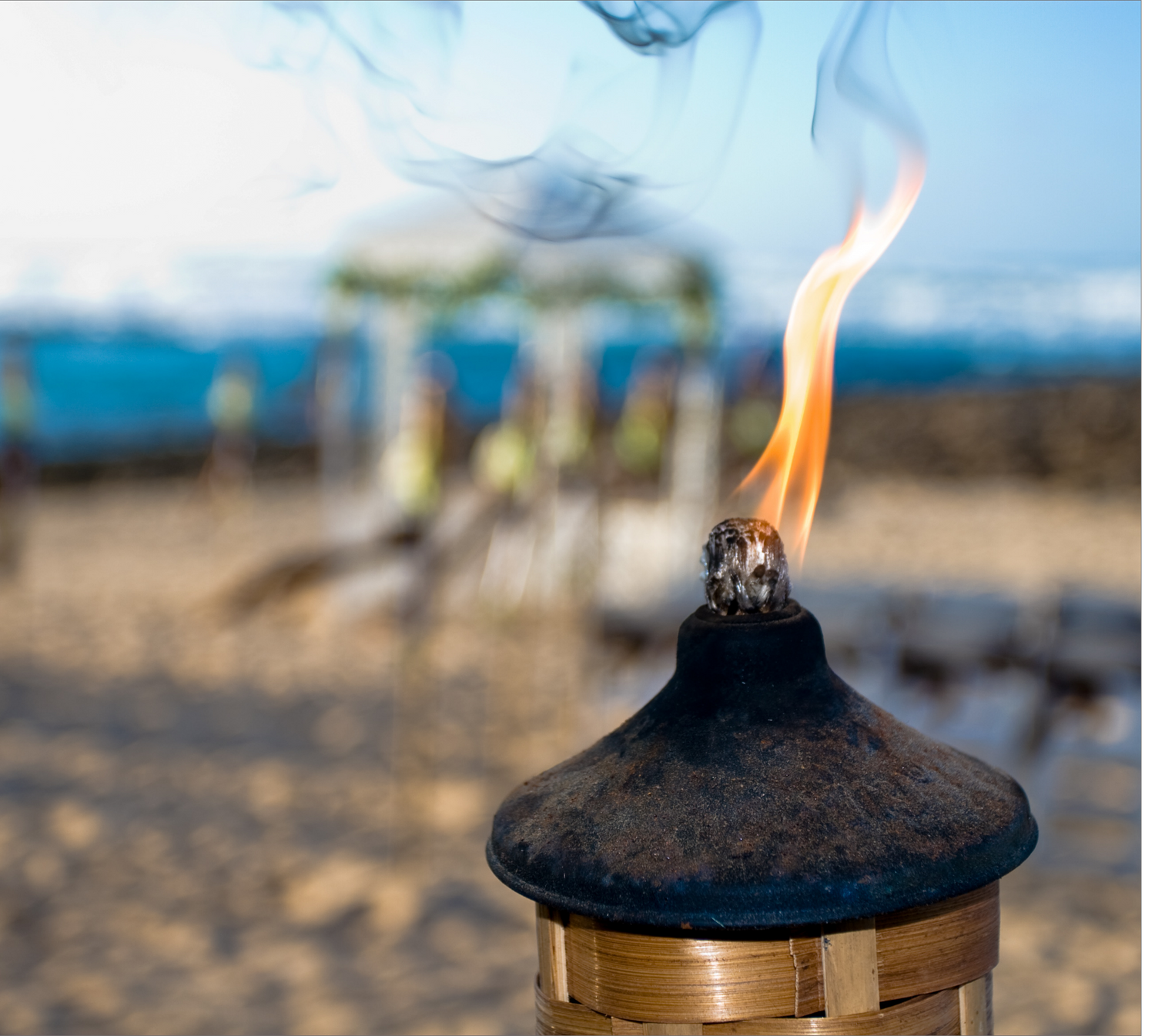 Be The Light ™
"Be The Light" represents the slogan and ethos of our company. At Tiki, we aim to use our company to be the light during dark times by helping with environmental initiatives, natural disasters and more.
Healthy Hydration You Can Trust
Tiki Water Enhancers are comprised of the natural and organic ingredients only.
Our enhancers will never contain artificial ingredients, calories or sugar.
Natural &
organic Ingredients
Keto
Friendly
Travel
Friendly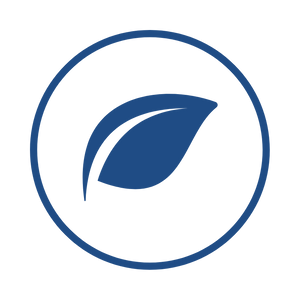 Stevia
Sweetener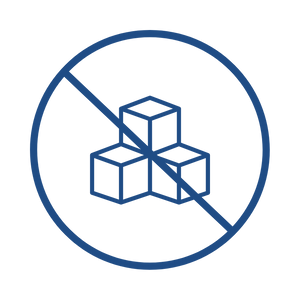 No Sugar
Or Calories
No Artificial
ingredients
We're Happy When You're Happy
We are committed to being the light for you and your family. We appreciate
your business and please reach out to us for anything you need:)